***Sales Tax Included
Honda Civic 2006 2011 1.8L JDM Automatic Transmission SXEA
FREE Local Pickup in Clifton, New Jersey! Local Delivery $95.00, Delivery to Business or Nearby Terminal $325.00, There is an extra $85 fee if lift gate required or Residential delivery.
Regular price

$589.00

Sale price

$95.00
Shipping Details

FREE Local Pickup!

Local delivery (up to 30 miles from our Warehouse) $95.00

Delivery to Business or Nearby Terminal (Commercial Address Only - Loading Dock or Forklift Required) —$425.00


Delivery to Residential Home + Liftgate Service (Included) —$495.00

***

We can ship to a residential address or we can arrange for you to pick up the item at the closest freight terminal near you. Liftgate service means that the truck service delivering your item will be equipped with a mechanical motorized lift on the back of their truck that allows them to drop the heavy item down to ground level and move it around. Liftgate is required if a forklift or commercial loading dock is not present at the delivery address.

The shipping rates provided on this page are estimates. Additional charges may be applied for shipments going to rural or limited access areas, use of services not originally requested, as well as reconsignment fees. 
Return

Warranty Timeframe up to 4 months.
Do you have a question?

Speak with our JDM ENGINE EXPERTS LIVE!

Call (973) 249-7000. Hablamos Español
Share
45-60k Low Original Miles
120-Day (4 Months) Start-Up Warranty
Excellent Performance Requirements Met
Guaranteed To Fit Your Vehicle
Imported From Japan To N.J.
We Ship All Over The USA
Hablamos Y Ayudamos En Español

 

- - - - - - - - - - - - - 

 

This Item Includes:

Sample Picture
JDM Honda Civic 1.8L Front Wheel Drive Automatic Transmission 
120-Day (4 Months) Start-Up Warranty

- - - - - - - - - - - - - 

 

This Item Is Guaranteed To Fit* The Following Year(S), Make(S), And Model(S):

Year(S): 2006, 2007, 2008, 2009, 2010, 2011

Make: Honda 

Model: Civic



- - - - - - - - - - - - -  
*Special Notes: To properly swap this Honda automatic transmission into an USDM (American) vehicle, please be prepared to use your original external parts including sensors, shifters, selnoids, and other parts from your original USDM transmission. Once these parts are transferred to the JDM transmission, it can can be installed properly. Please contact us if you have not performed any JDM swaps before and we can assist you with further technical advice.

*Free goodies may or may not still be attached to or included with item from Japan. We do not remove any parts off prior to shipping the item to a customer but this does not guarantee that parts will be still be attached from Japan. We generally leave these parts on to protect the engine or item from external damage and we still highly recommend the use of your original external parts, including manifold, alternator, accessories, etc. This is to ensure proper performance with your existing electronics and to confirm passing of local emissions requirements in the United States. Although some critical parts like water pump, timing belt, timing chain tensioner, etc. may still be equipped on engine, these parts MUST DEFINITELY be replaced with new parts. Listings typically use sample pictures of item rather than actual pictures of item unless otherwise mentioned. Please contact us for more details and we will be glad to assist you.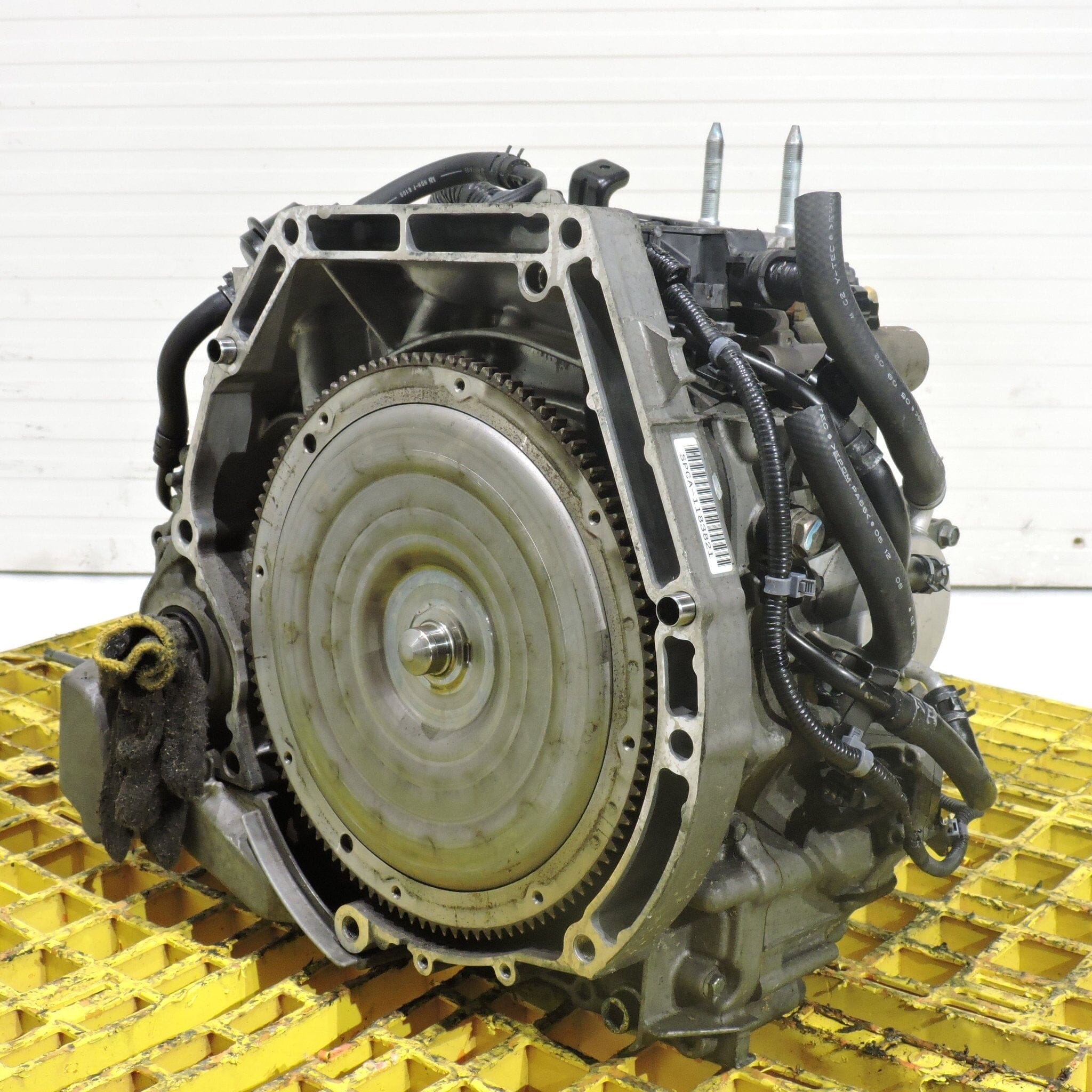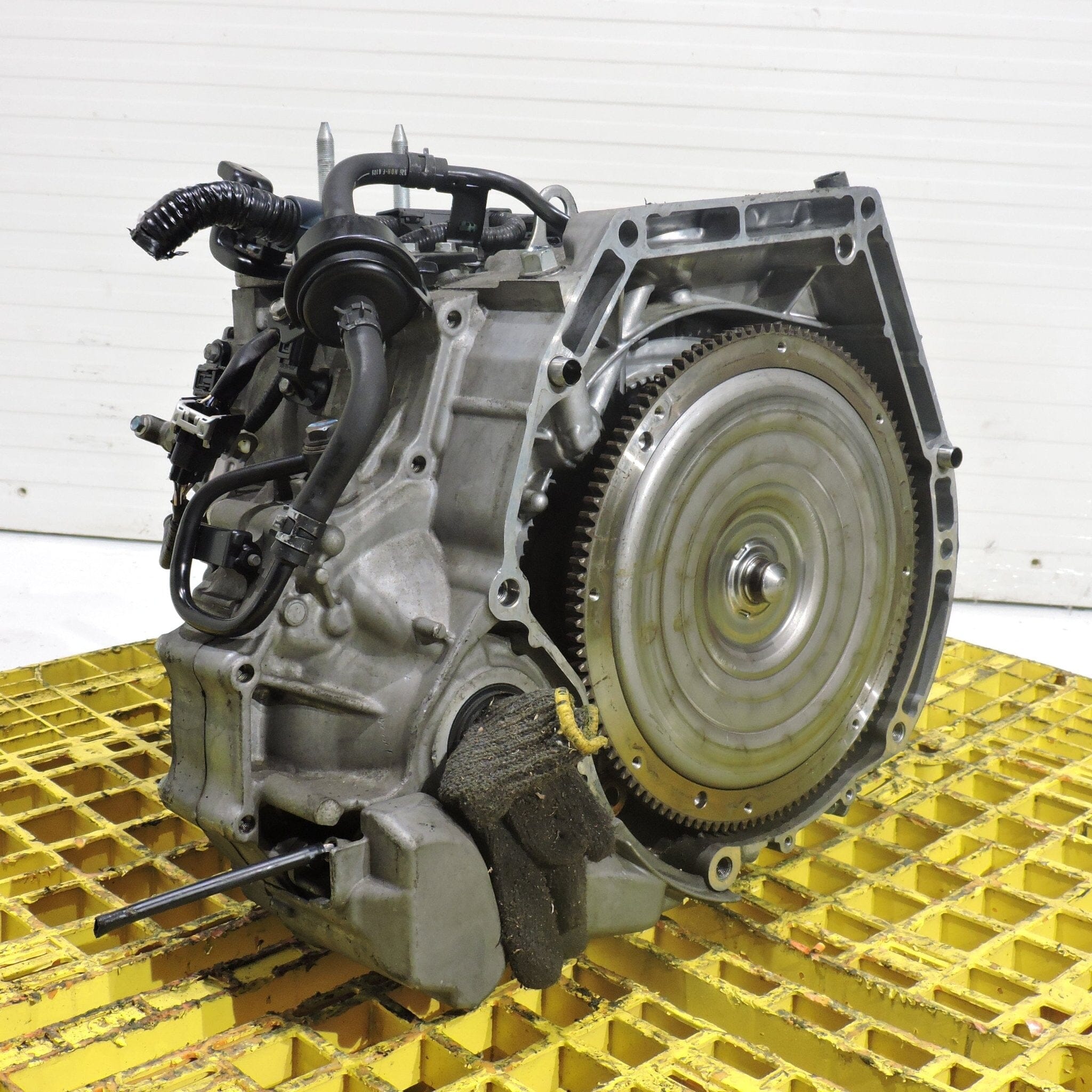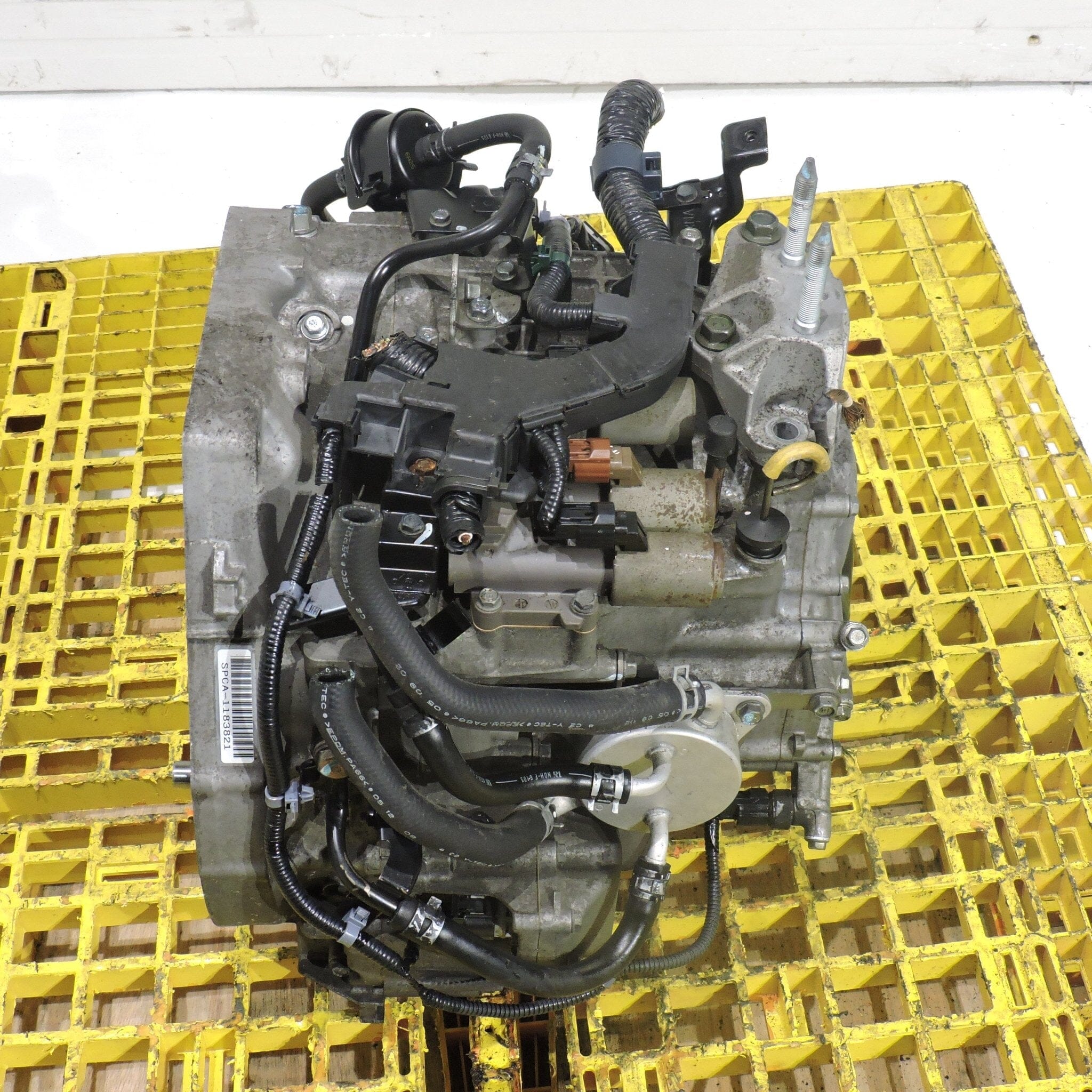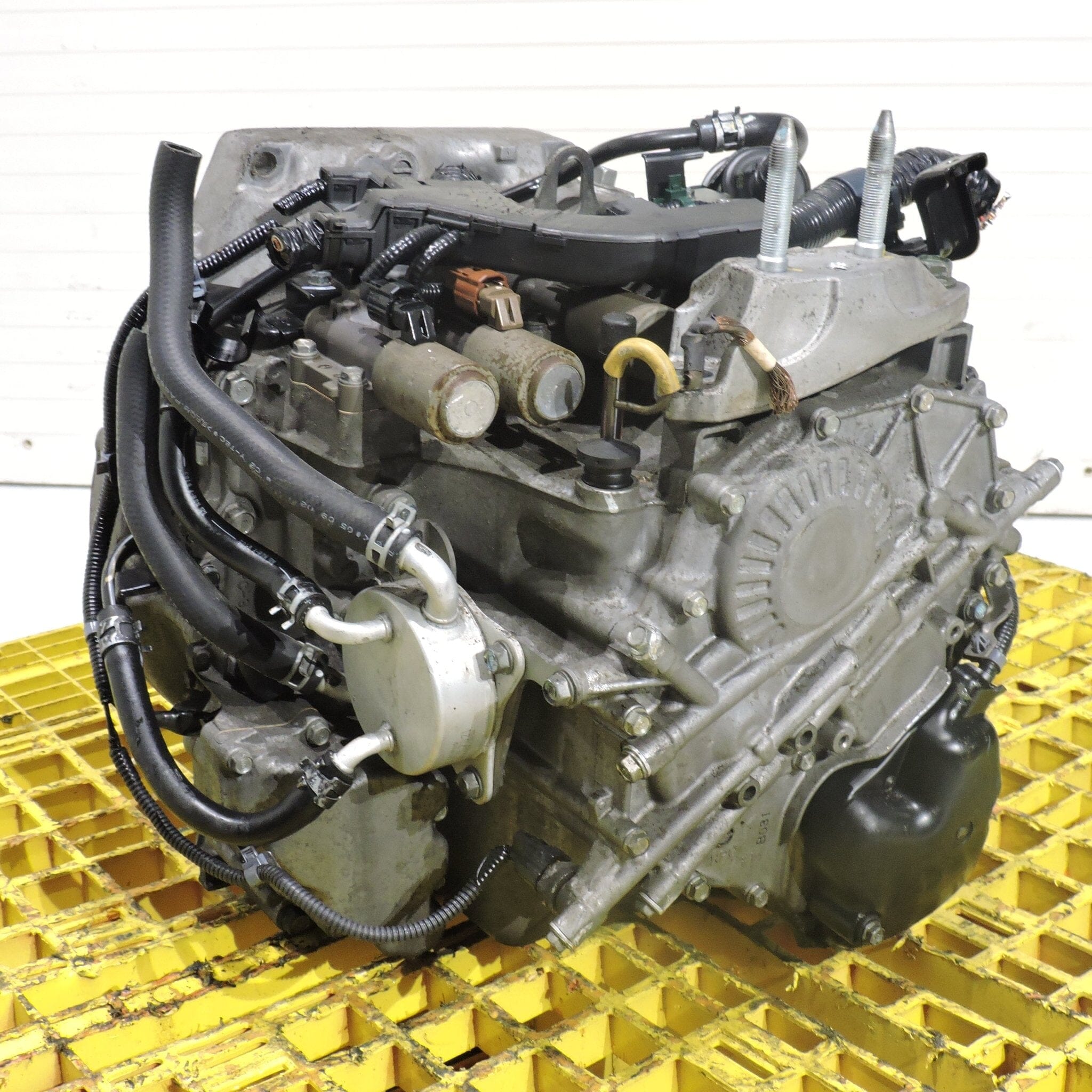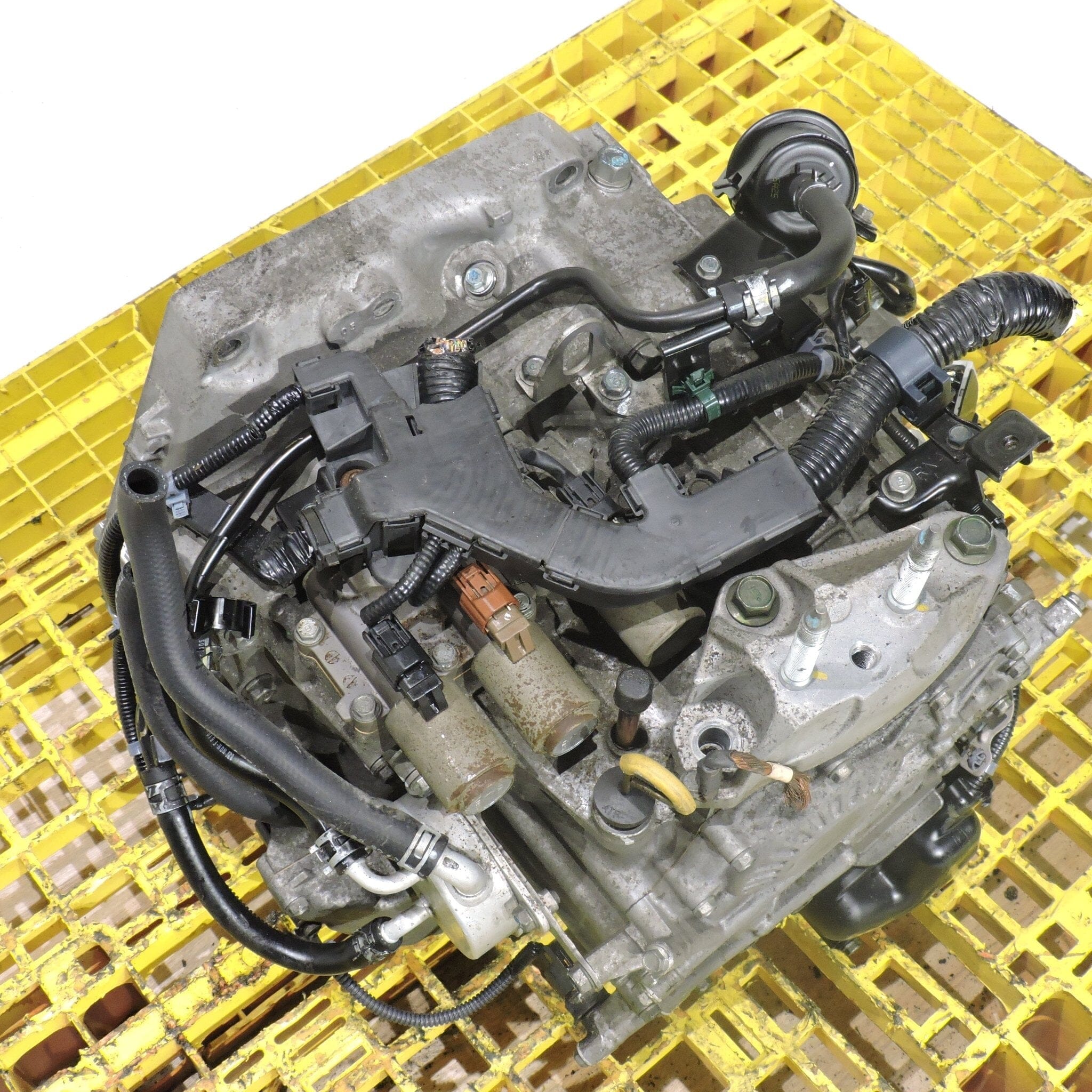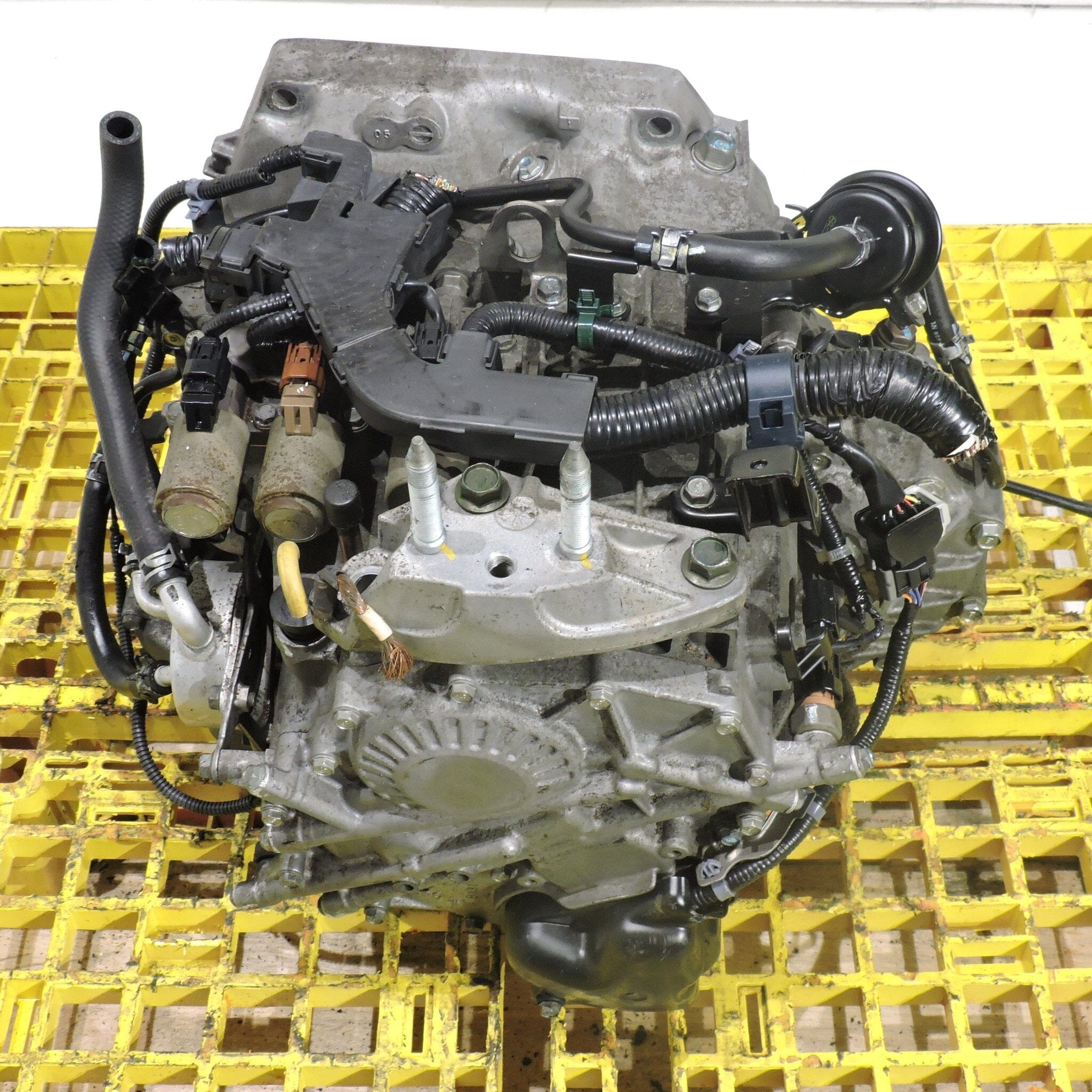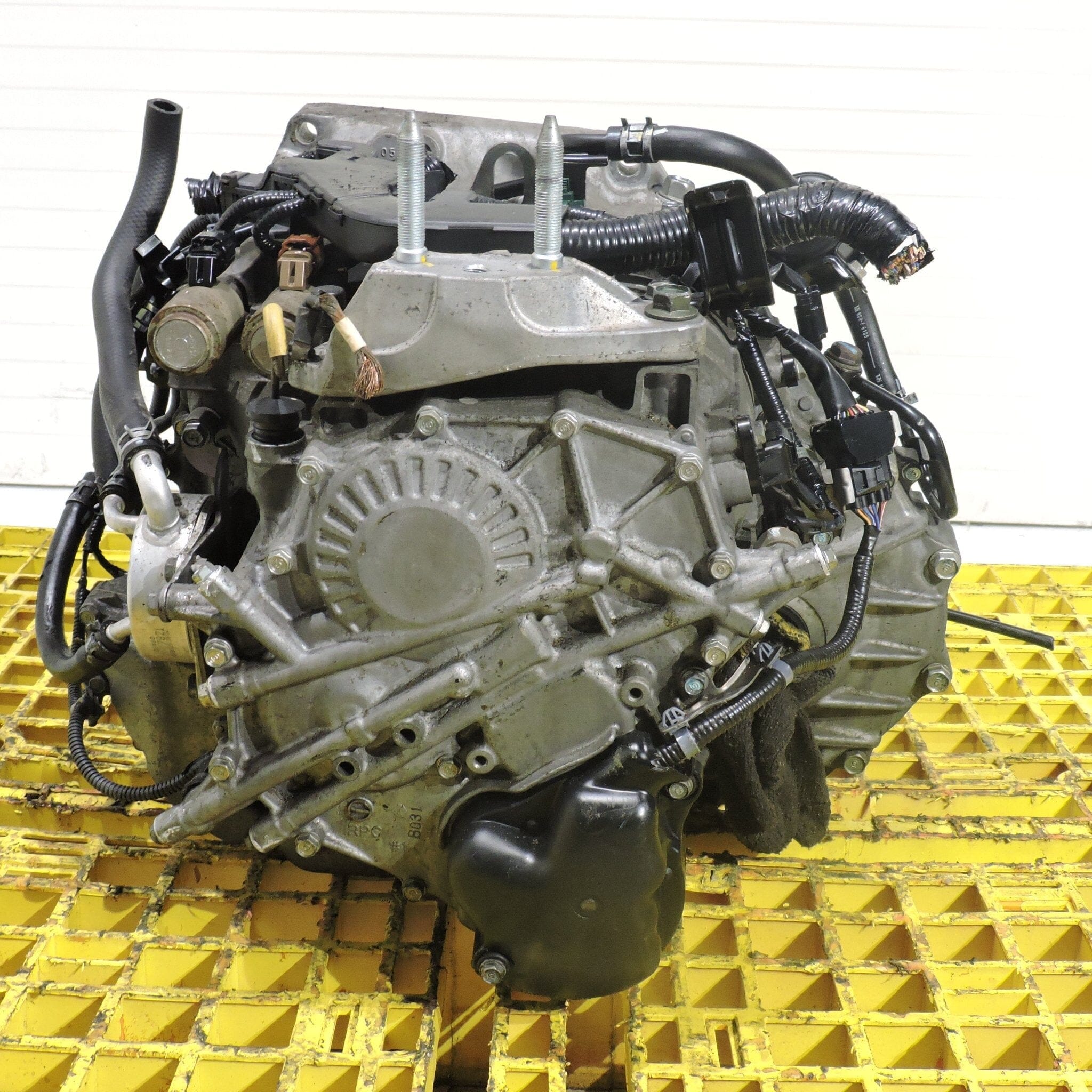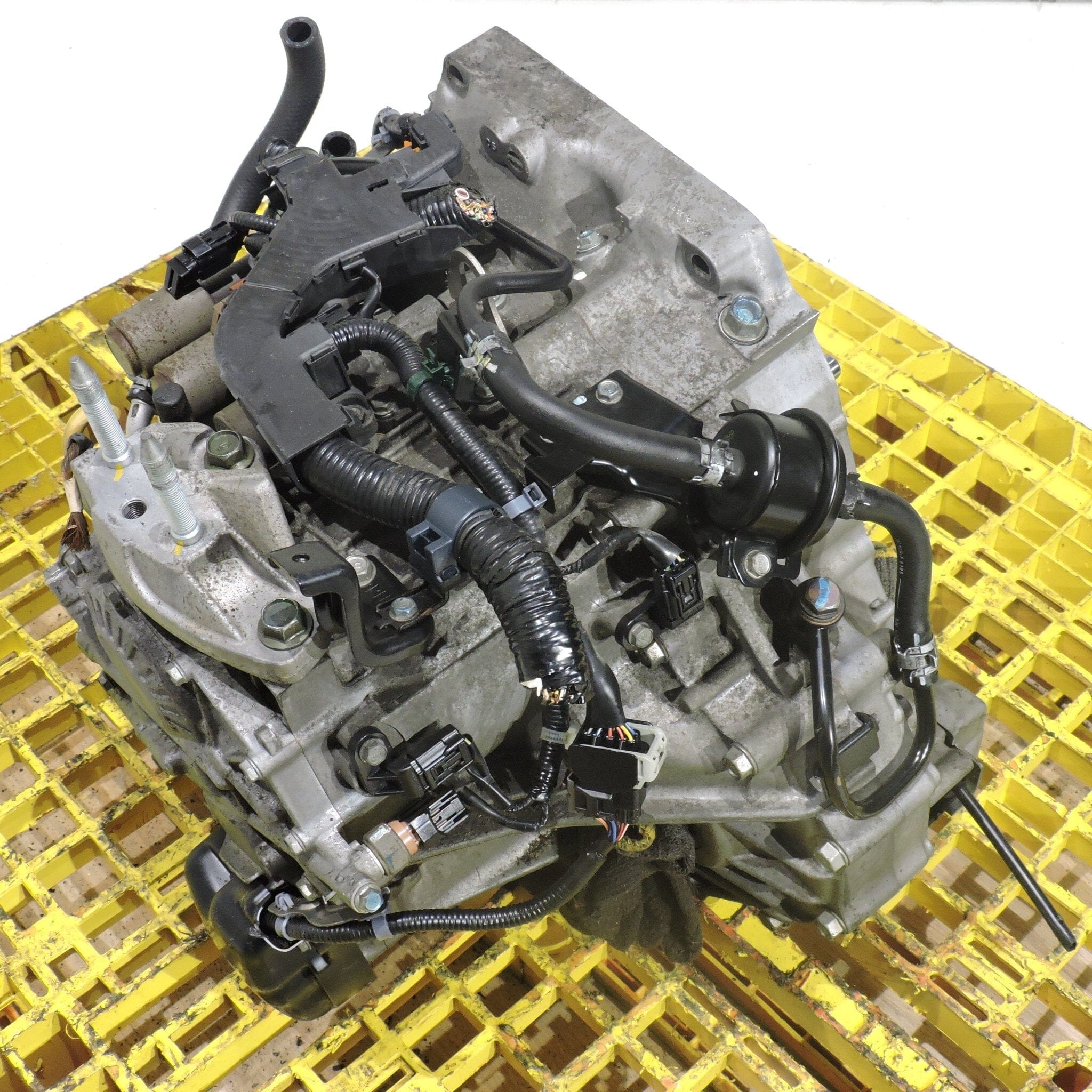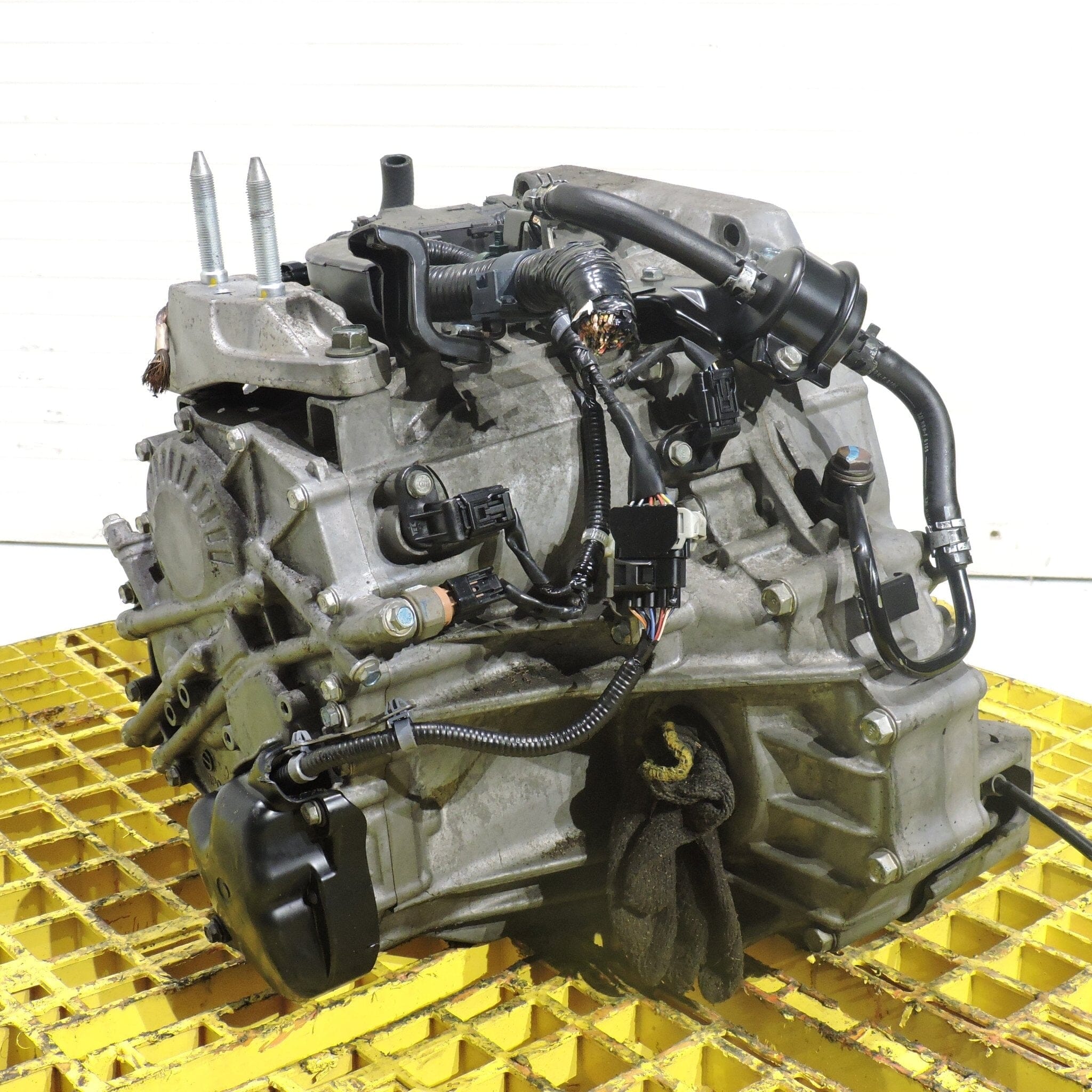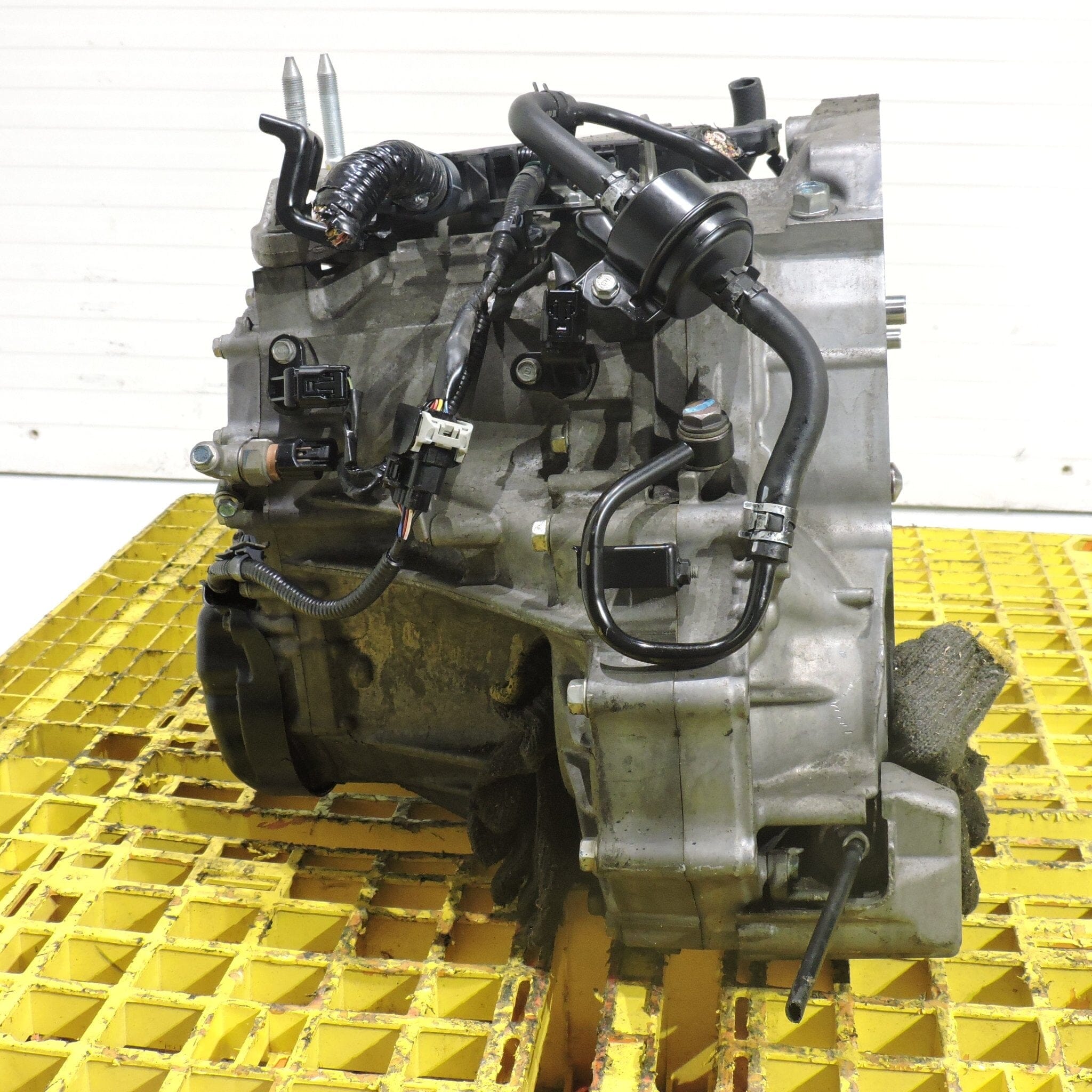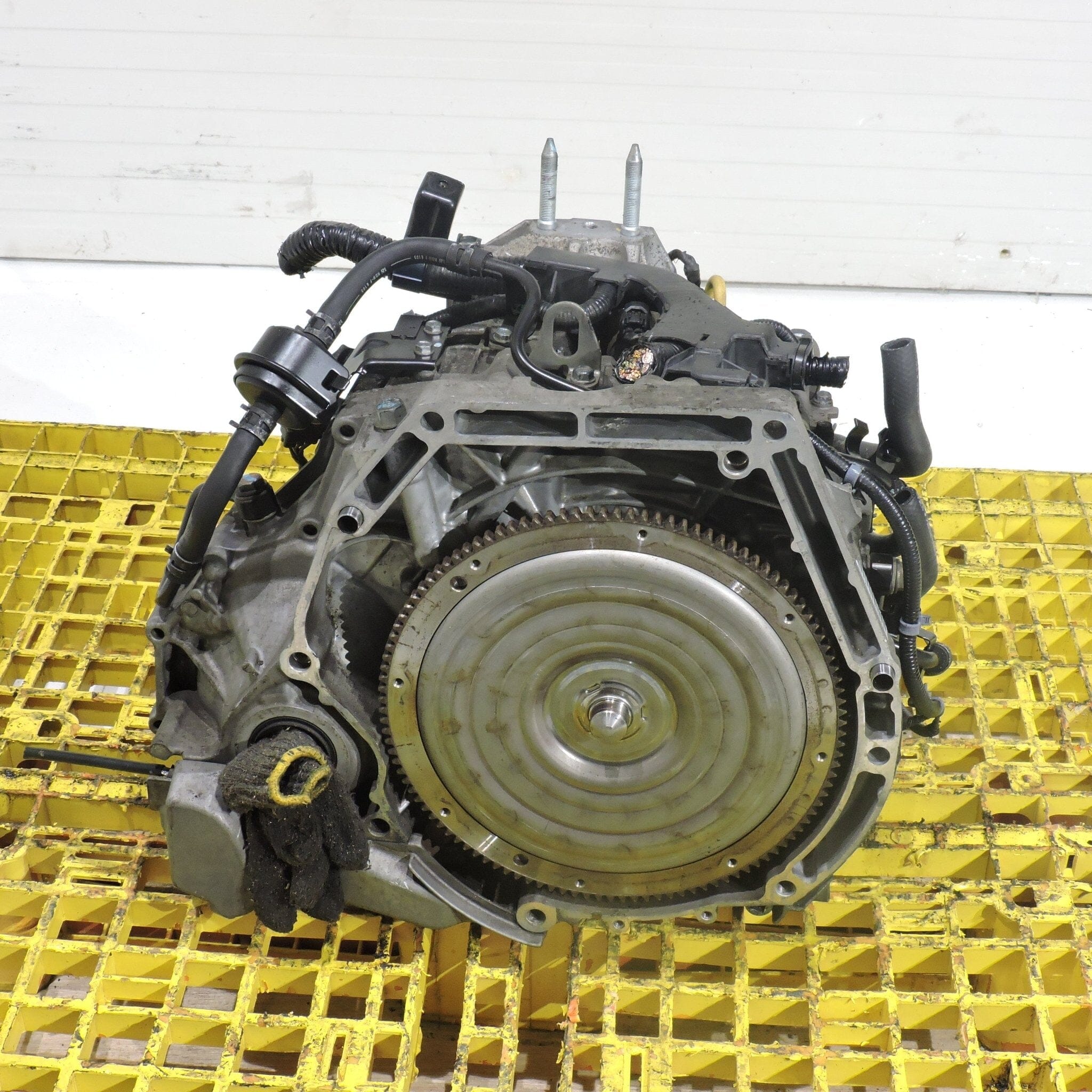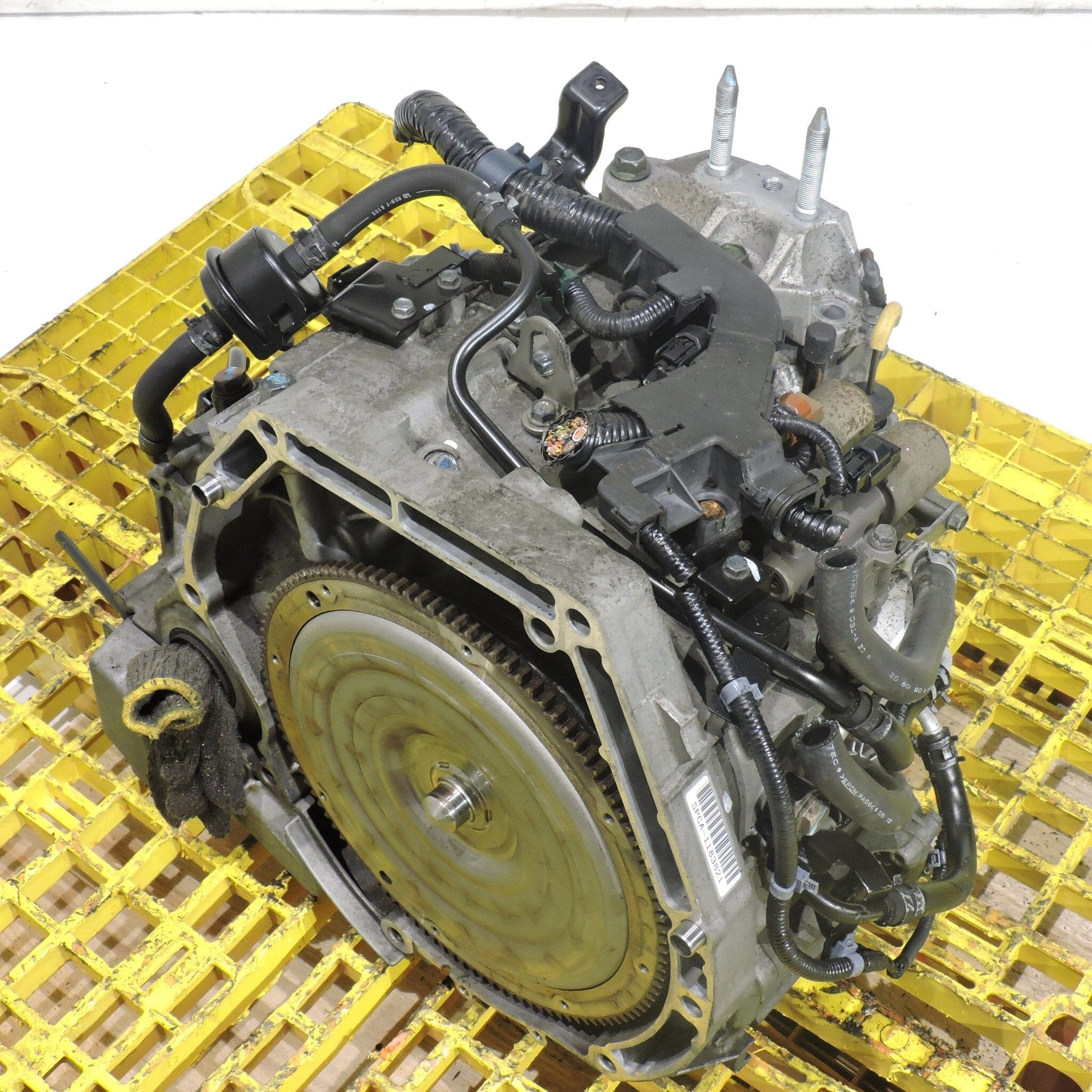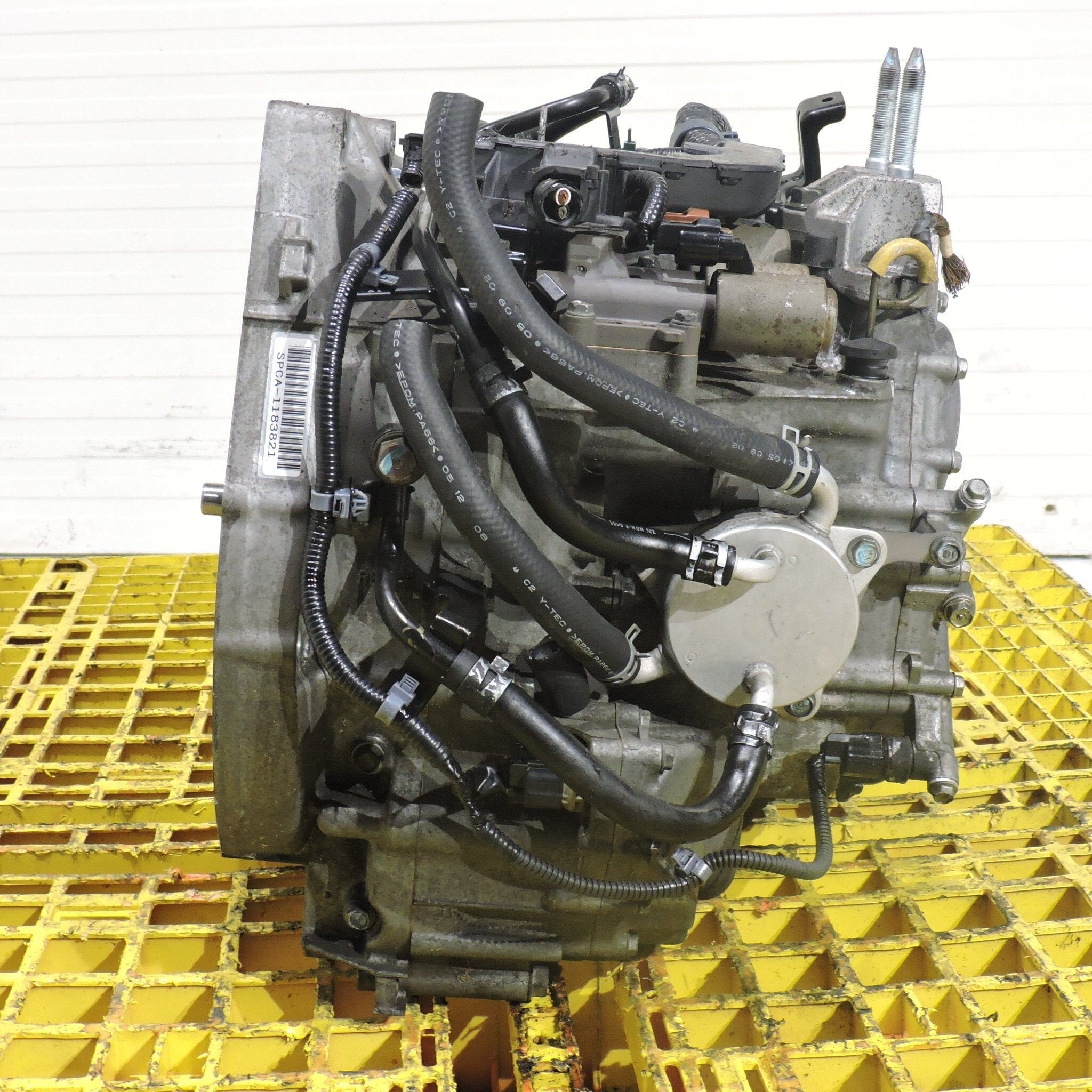 Expert Support (Hablamos Español)

(973) 249-7000

Customer service

lowmilejdm@gmail.com

Address

791 Paulison Avenue, Suite #3 Clifton, NJ 07011

Hours of Operations

Mon-Fri:9am-6pm|Sat:10am-3pm Sun:Closed